Is OnlyFans Safe for kids? Digital Safety Guide for Parents
By Qustodio Team on 06-16-2021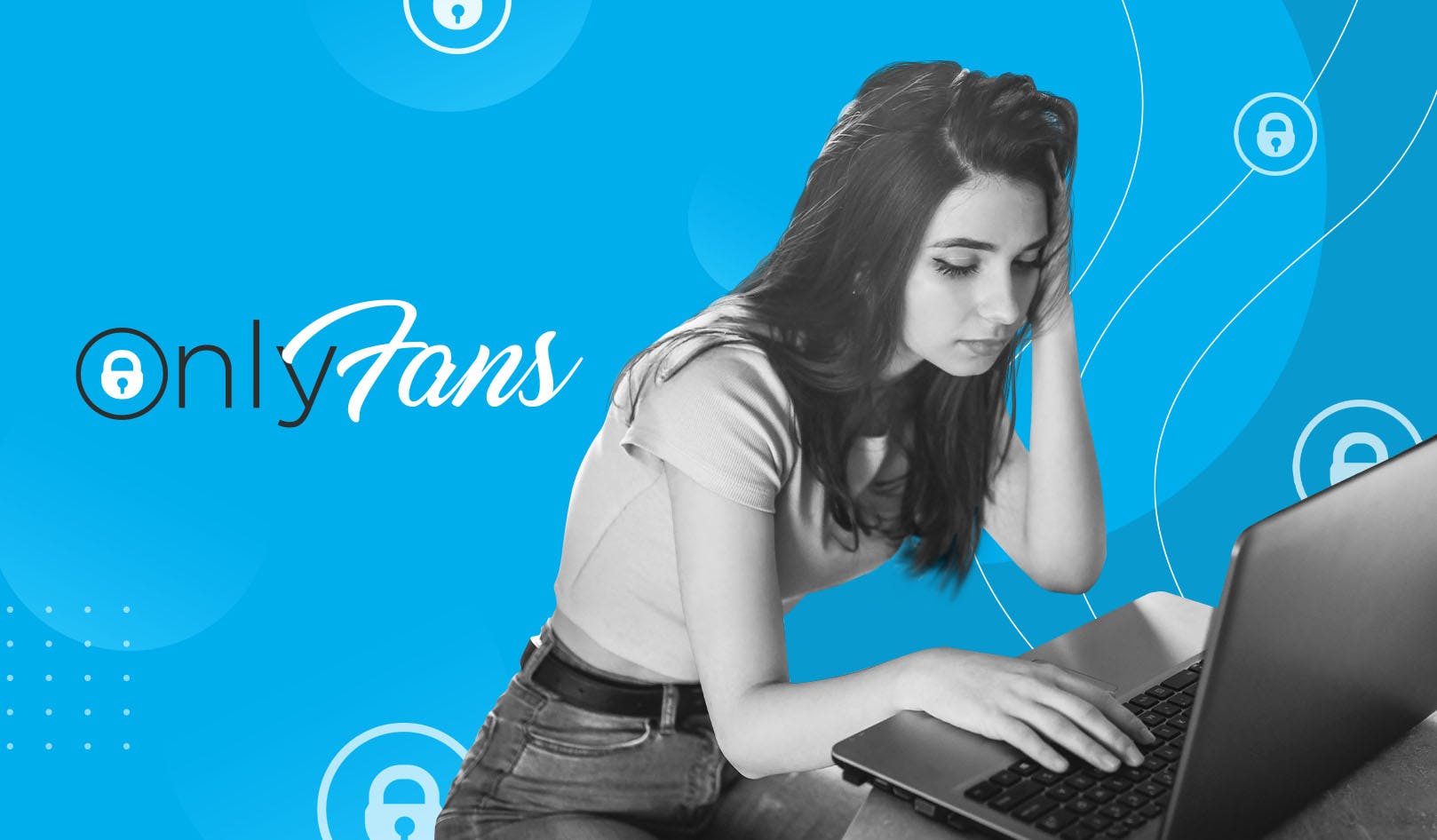 What parents need to know about OnlyFans, the web platform synonymous with porn
OnlyFans Ratings
Qustodio: 18+
Apple: not available on App Store due to X-rated content
Android: not available on Google Play due to X-rated content
Common Sense: 18+
Intro
Like many social platforms, OnlyFans leaped in popularity and use during the pandemic – from 17 million users in 2019 to 120 million users today. While the site includes artists, celebrities and content creators from all genres, much of the content is sexually charged or provocative. In short, OnlyFans is not an appropriate site for kids and teens.
Qustodio's Digital Safety Guide to OnlyFans
What is OnlyFans?
OnlyFans is a subscription-based social platform to connect artists and celebrities with their fans via exclusive content. OnlyFans is not an app — its X-rating means it is not allowed on the App Store or Google play. OnlyFans users can subscribe for free, and some posts are also free, but the most in-demand posts are only available after tipping or payments which can run up to $250 per month.
The platform started in 2016 by British entrepreneur Tim Stokely and enjoyed 75% growth during the pandemic. Its light regulations on nudity has made it attractive to sex-workers, and its risque reputation has made it popular among some celebrities.
What do teens like about OnlyFans?
It's natural for kids to seek out ways to view sexual content.
Is OnlyFans safe for kids?
No. OnlyFans or any site where pornography is allowed is not appropriate for kids, tweens or teens.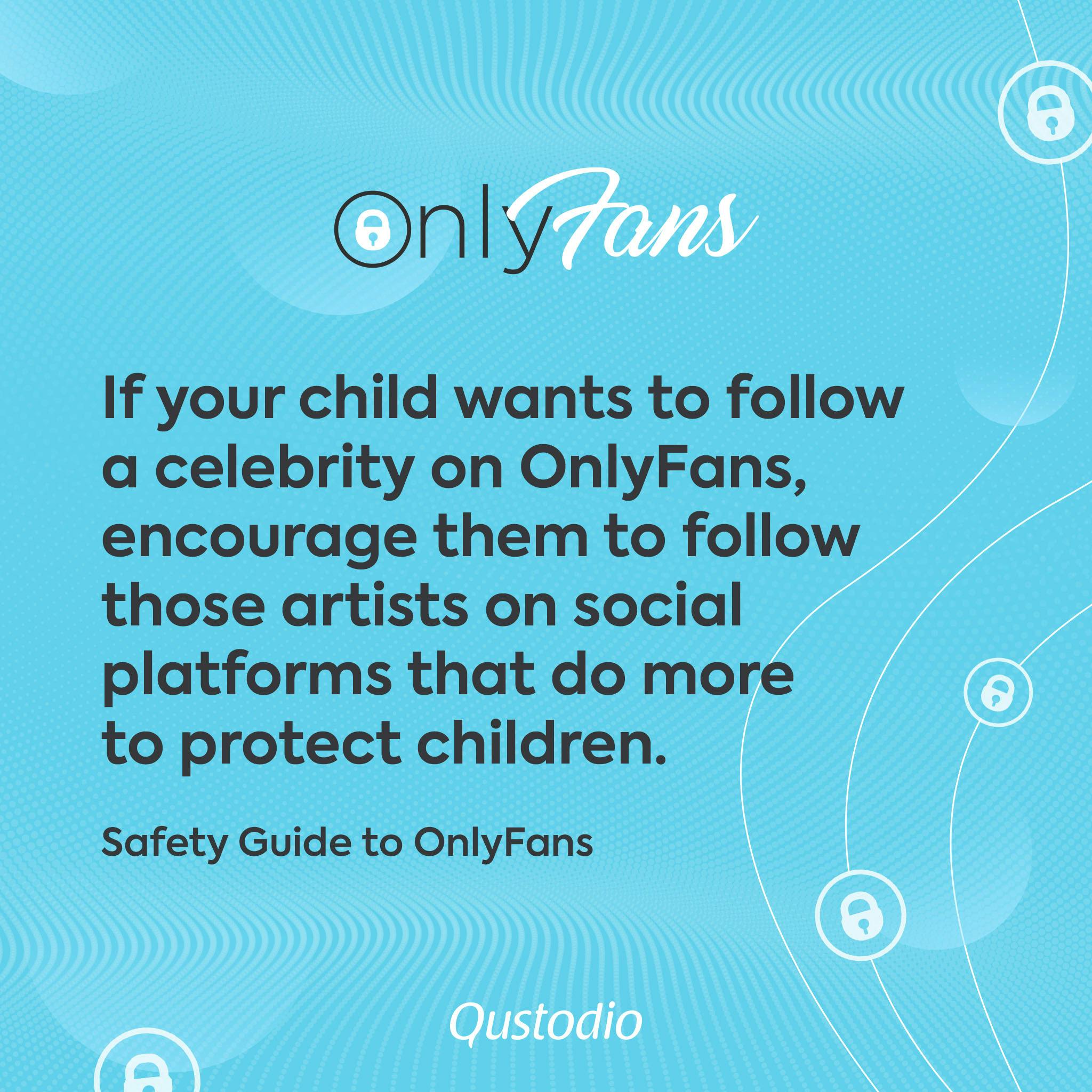 How can I make OnlyFans safer for my kids?
If your child wants to follow a celebrity on OnlyFans, encourage them to follow the artists they love on social platforms that do more to protect children.
Use an independent parental control software such as Qustodio to monitor your child's online activity to make sure they haven't created an OnlyFans account (user or creator) by bypassing the 18+ age restriction with a fake ID.
What happens on porn sites is often a skewed an unrealistic view of sex.
Qustodio's final advice on OnlyFans
While OnlyFans tries to expand beyond porn to broader content producers — Models, musicians, actors, physical fitness experts — it remains a destination for sex workers and creators of largely unfiltered content. We don't recommend allowing children under 18 to access the site, but parents should talk openly to their kids about OnlyFans and about porn sites. Let your children know they can talk about sexual curiosity without shame.
Ask them if they have heard about OnlyFans, seen porn, or even posted anything sexual online or participated in sexting. Make sure they understand that what happens on porn sites is often a skewed an unrealistic view of sex. Finally, talk to them about the real legal and emotional risks involved with posting sexual content.
More Qustodio digital parenting blogs and safety guides: