4 sencillas formas de alcanzar el bienestar digital
By Georgie Powell on 04-30-2020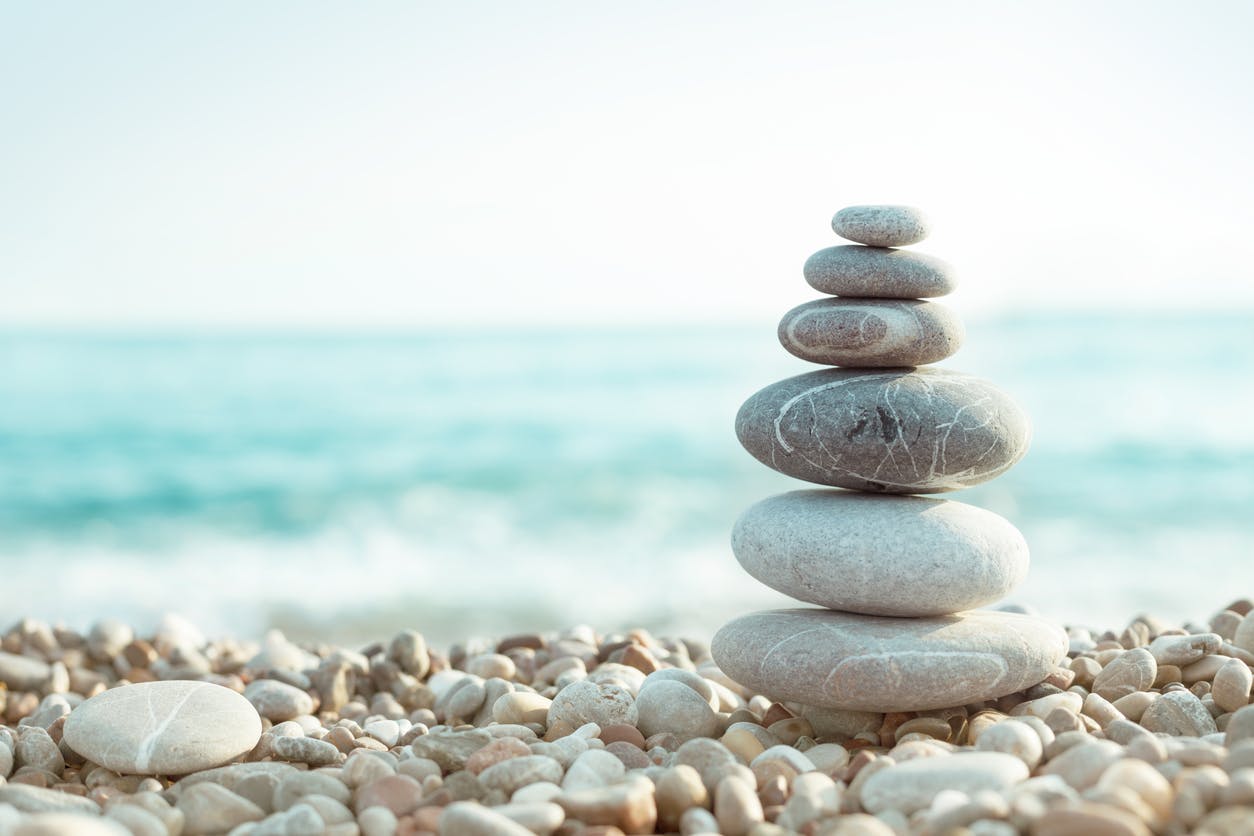 Hablamos con Georgie Powell de Sentient Digital en el Día Internacional del Bienestar Digital para que nos explique en qué consiste exactamente este concepto y por qué es fundamental a la hora de llevar un estilo de vida saludable.
El concepto de bienestar digital ha ido ganando popularidad a lo largo de los últimos años, y su relevancia no ha hecho sino aumentar desde que la pandemia de coronavirus nos ha obligado a continuar con nuestras vidas a golpe de ratón. El confinamiento se ha convertido en la nueva normalidad, y pasamos más tiempo conectados de lo que lo hemos hecho nunca. Este aumento de la actividad online nos ha llevado a muchos de nosotros a reflexionar sobre nuestra relación con la tecnología, el valor que nos aporta y el papel que juega en nuestras vidas y en las de nuestros seres queridos.
But what actually is Digital Wellbeing? And how can we incorporate it into our daily routines? On the first global Digital Wellness Day, I want to share what I know about Digital Wellbeing and help you discover what it can mean for you.
First and foremost, digital wellbeing is personal. One person's view of digital wellbeing can be very different from another's. Research that Qustodio undertook in 2019, showed this very clearly. We asked nearly 4000 people from across the US, the UK, and Spain what they thought Digital Wellbeing was, and they told us In their own words:

In essence, Digital Wellbeing is about mindfulness. It's about enjoyment. It's about feeling connected.
At Sentient Digital we have defined Digital Wellbeing as "the conscious use of technology which enables individuals and communities to realize their potential". In other words, Digital wellbeing is about how we engage with technology and how we can use it to make us better.
Digital Wellbeing is a category of wellbeing in its own right, fitting into the broader spectrum of wellbeing in general. It is as important as our mental, physical, and financial wellbeing, and is interconnected with all the other areas of our overall wellness. Like good physical health improves our mental health, our digital habits can improve our physical and mental health, our relationships, and much more.
You can see how digital fits within the different areas of wellbeing in our wheel below:
You might now be asking yourself what it takes to achieve good digital wellbeing, or if you even have time to worry about it. But it doesn't have to be complicated! We came up with a model to help people easily identify their current digital habits, and understand their own responsibilities. Remembering the 4Cs of Digital Wellbeing is a simple and effective way that can help you to keep your tech use mindful, productive, and enjoyable.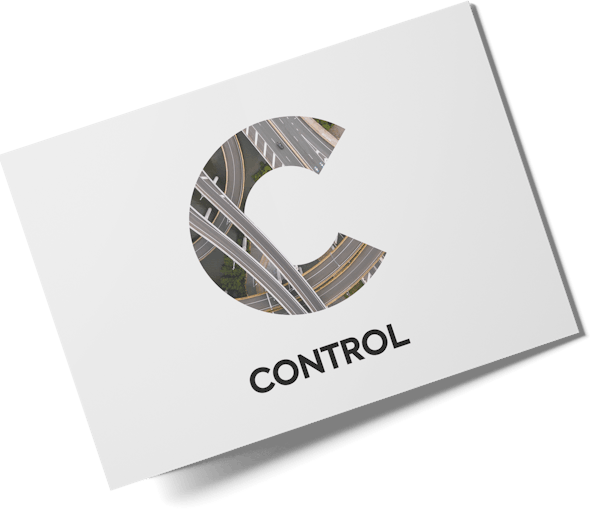 Control: When we use technology and whether it is on our terms
Are you using technology consciously or is the way you use technology a habit?
Are you spending time on screens which could be better spent doing something else (like sleeping, eating with your family, or even just being bored)?
Are you in control of the digital products you are using? Do you agree with the terms and conditions of the product?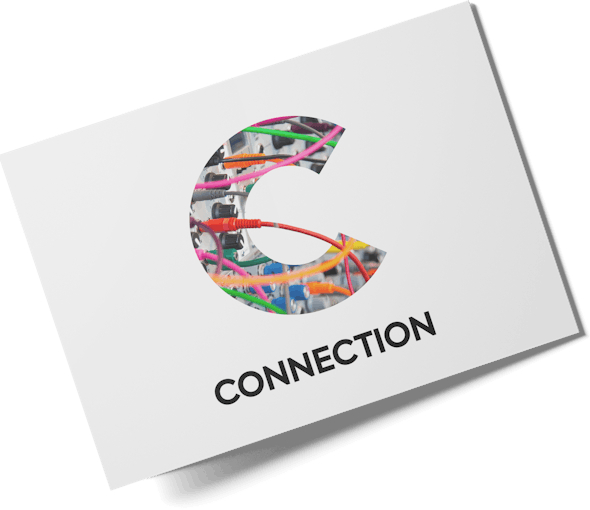 Connection: How and where we access technology, the personal financial cost and the opportunity "cost"
What is the economic cost of being online? Can you afford the connection and your devices?
What is the financial value of your interactions online?
Is there an opportunity cost of being online? Is distraction reducing your productivity?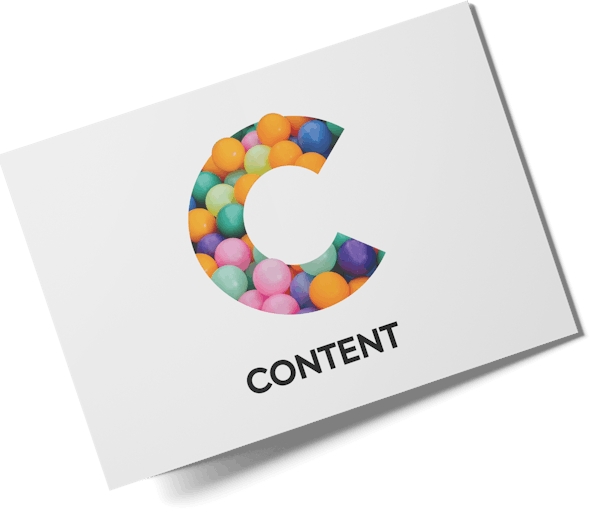 Content: What we consume or contribute online. How we communicate and build relationships and communities
What are you reading, digesting, or receiving from being online? Does it make your life better?
Is the content trustworthy, reliable, and balanced? Or fake and biased?
What are you putting online? Are you portraying your true self?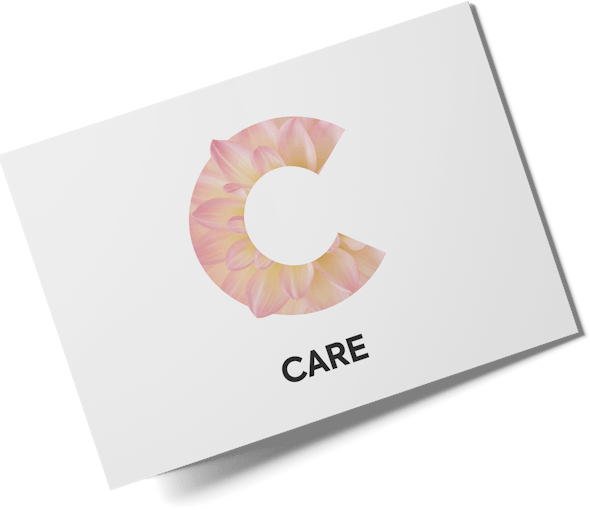 Care: Noticing the impact of these technology habits on our own social, mental, and physical wellbeing
Are you able to take a step back to assess the overall value of how you are using technology in your life?
Can you define the pros and cons?
Does the way you are using technology support your values and make your life better?
The end goal of Digital Wellbeing is to consciously connect with technology so that we can maximize its positives while minimizing any negatives. If we follow the 4 Cs method when we interact with technology by constantly questioning our choices, we will be able to enjoy all the benefits that the digital world has to offer, and ensure that our children grow up to enjoy a healthy relationship with technology too.